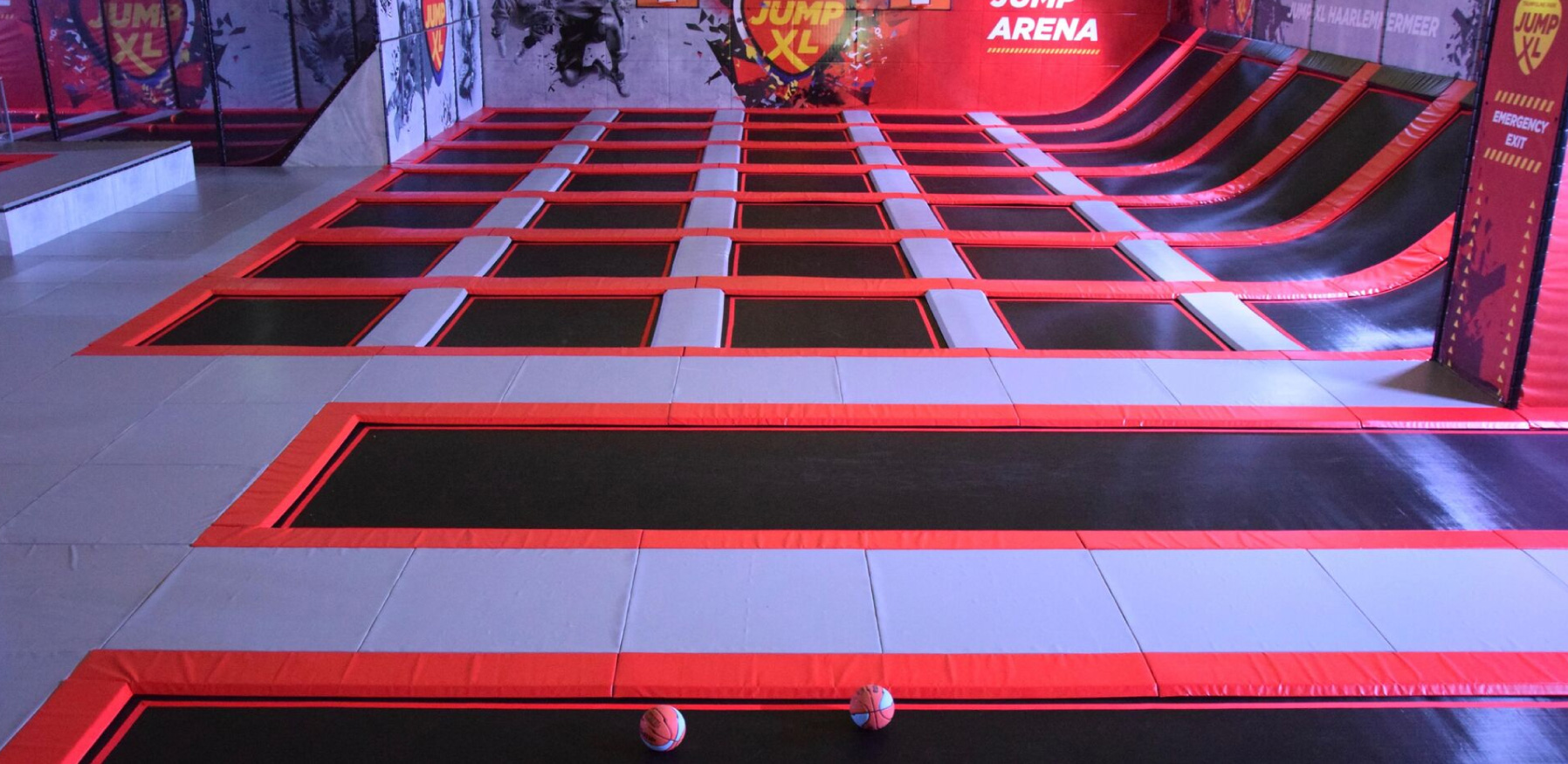 JUMPKids
HAARLEMERMEER


NIEUW-VENNEP



Welcome to JumpKids trampolinepark, the best and coolest trampolinepark in Haarlemmermeer and surroundings.
---
Our favorites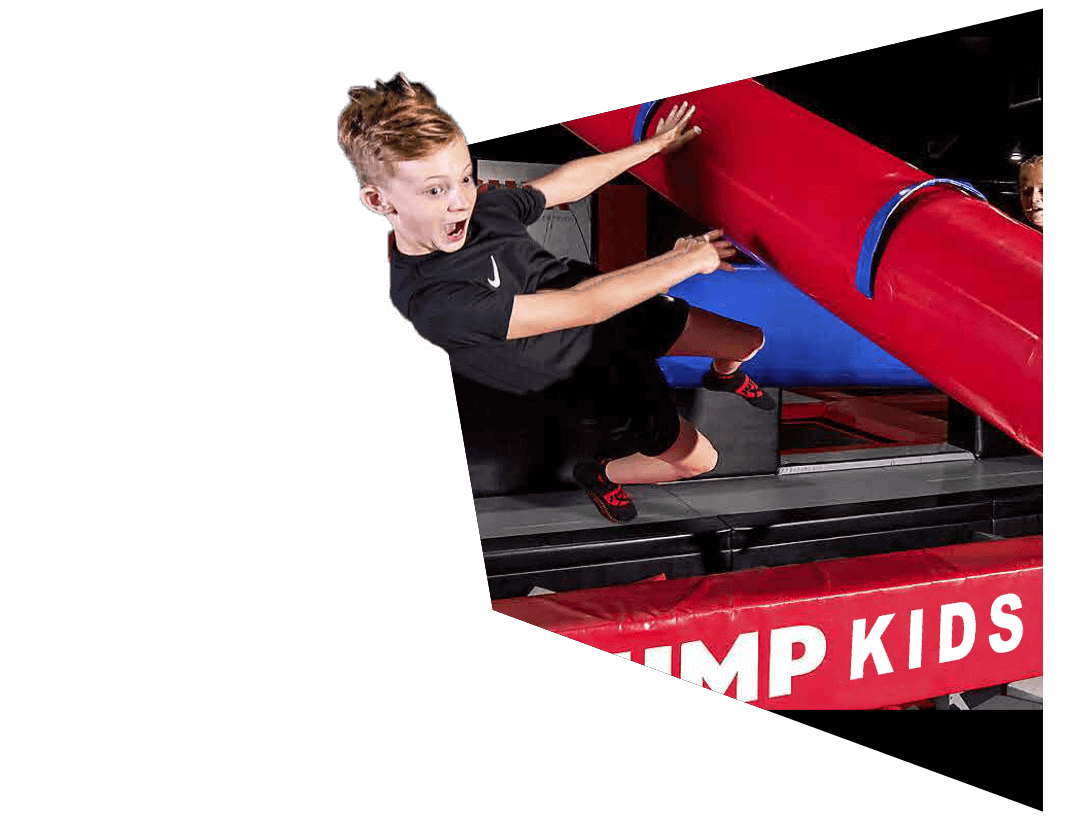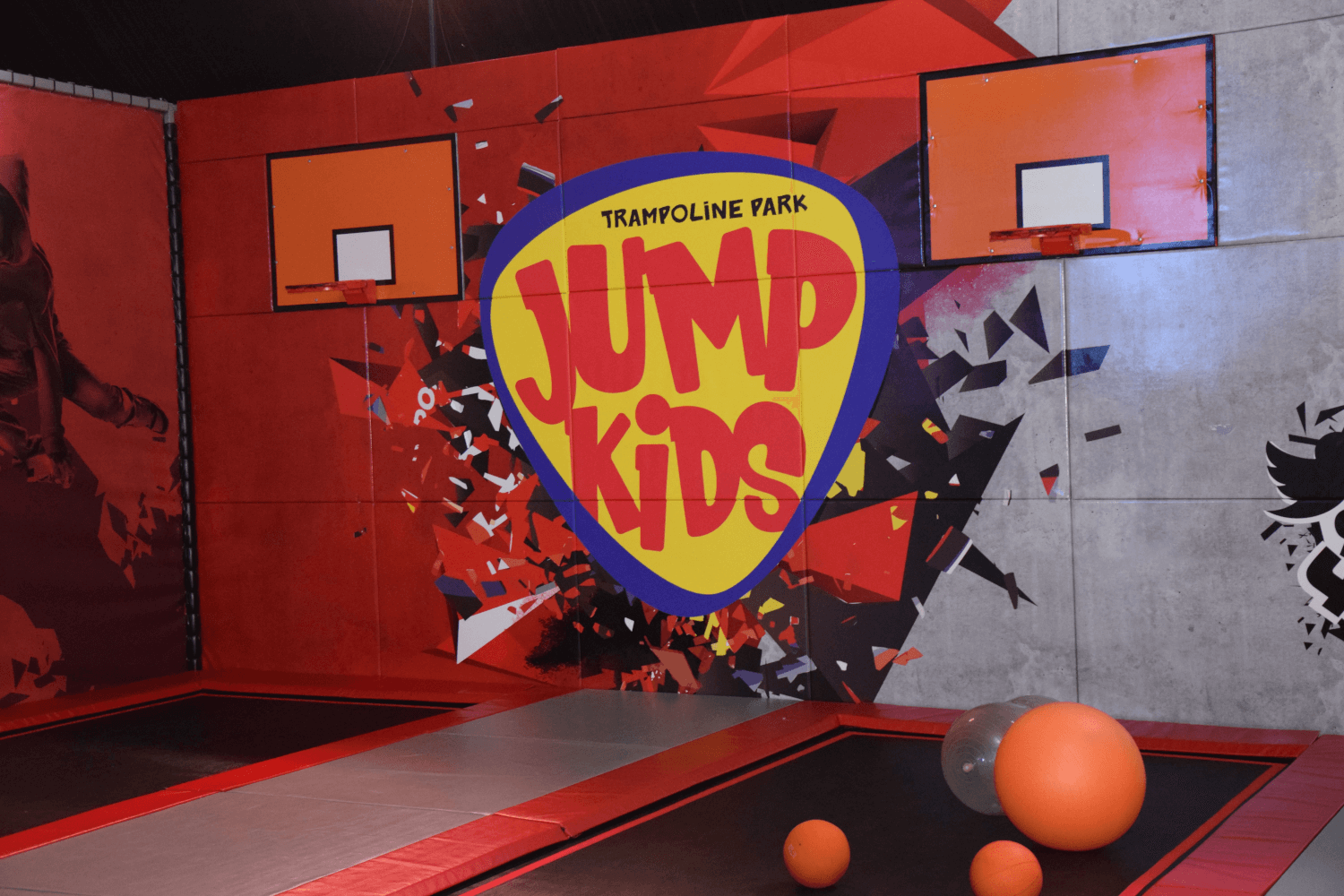 Company parties
Something to celebrate? Birthday, company party, bachelor party or just want to go out with a group of friends. Then book the Jump Drink. An hour of jumping, two drinks of your choice and a snack afterwards. Guaranteed an insanely fun outing!
Our Jump can also be hired outside regular opening hours. You have the entire park to yourself especially for large groups, schools, associations.
A snack or a drink, everything is possible and contact us for all your wishes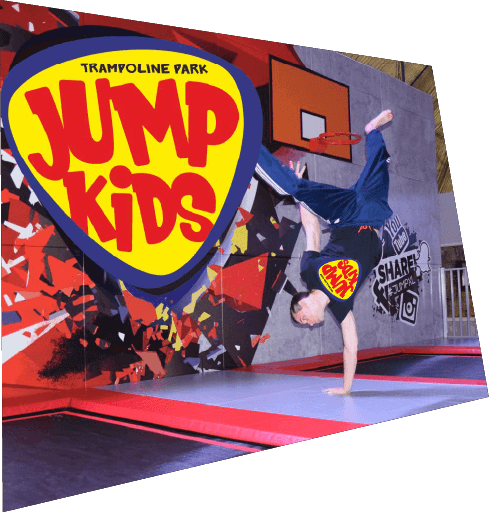 Stunts & tricks
Do you always watch those experienced jumpers with an oblique eye, do the coolest tricks on the front 540 twist, a front flip, a back flip, one-360 trampolines? Do you also want to learn how to make one? and one back fills up.
With the Stunts & Tricks lessons you will learn stunts on and around the trampolines under the guidance of our professional Jump Masters. Classes are offered for! Years and there is no maximum age. Each jersey is therefore welcome from 7 children.
important to know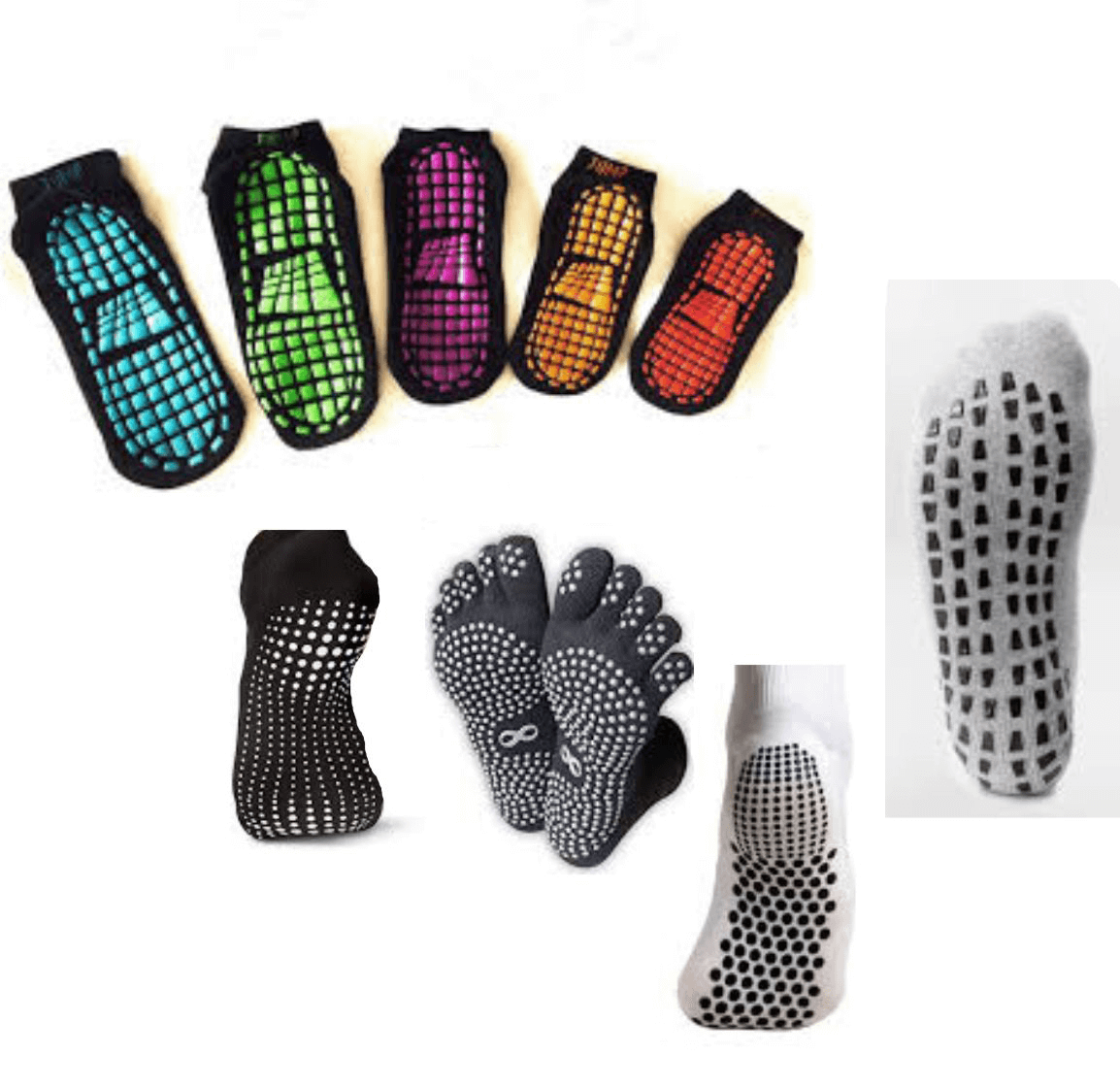 JUMPING ON SPECIAL GRIPSOCKS
Special grip socks are mandatory at JumpKids. These grip socks can be purchased at the reception for only € 2,50 per pair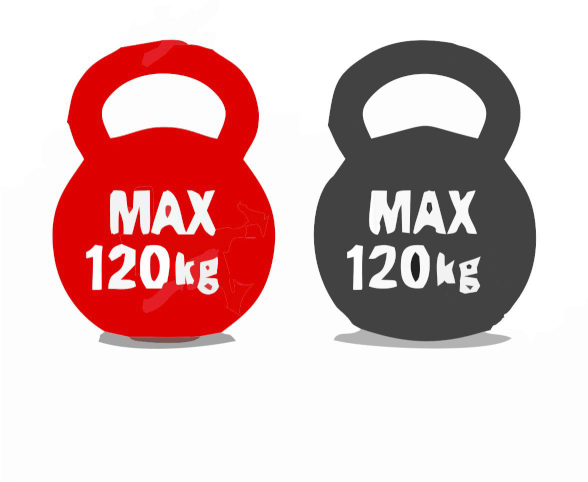 The maximum weight allowed for our trampolines is 120 KG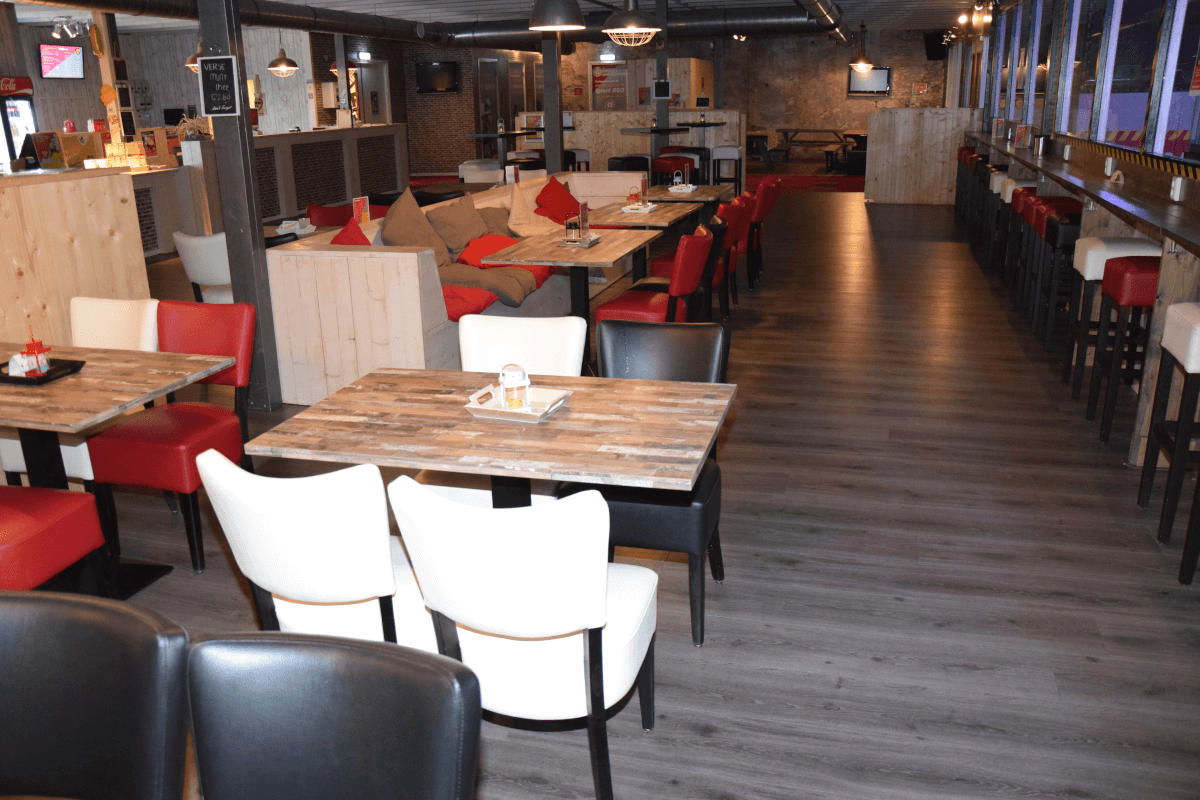 Parents and supervisors are very welcome to come and watch all the jumps and tricks. Only the Jumpers pay an entrance fee, parents and supervisors can relax in our noiseless and warm catering lounge.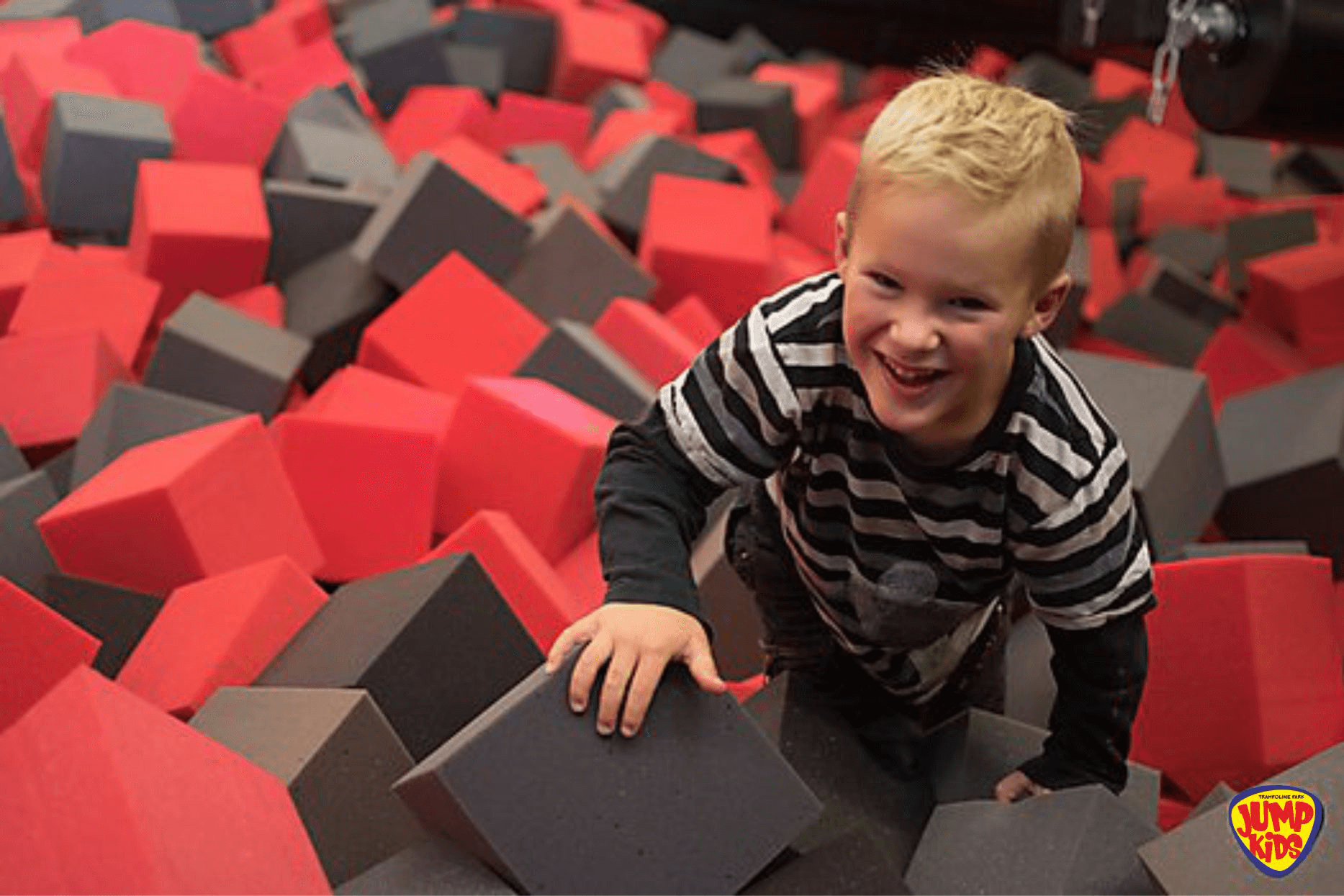 For the safety of the children, we maintain a minimum age of 7 years during the regular Jump hours. PuppyJump is available in the morning for kids up to 7 years old.
Sport BSO @ JUMPKIDS
Haarlemmermeer
Een geweldige sport BSO in Nieuw-Vennep, waar sportiviteit en plezier centraal staat!
Nog enkele plekken beschikbaar!
More information