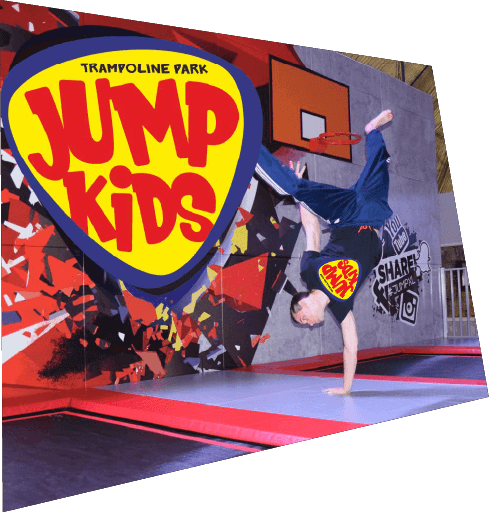 parties
You celebrate the ideal party at JumpKids!
When you come in, our jumpmaster will take you to a specially reserved party
table. There you have the opportunity to unwrap presents. The jumpmaster takes
take you to the hall for an explanation of our rules and then the jumping can begin!
At all parties, unlimited lemonade is great for jumping!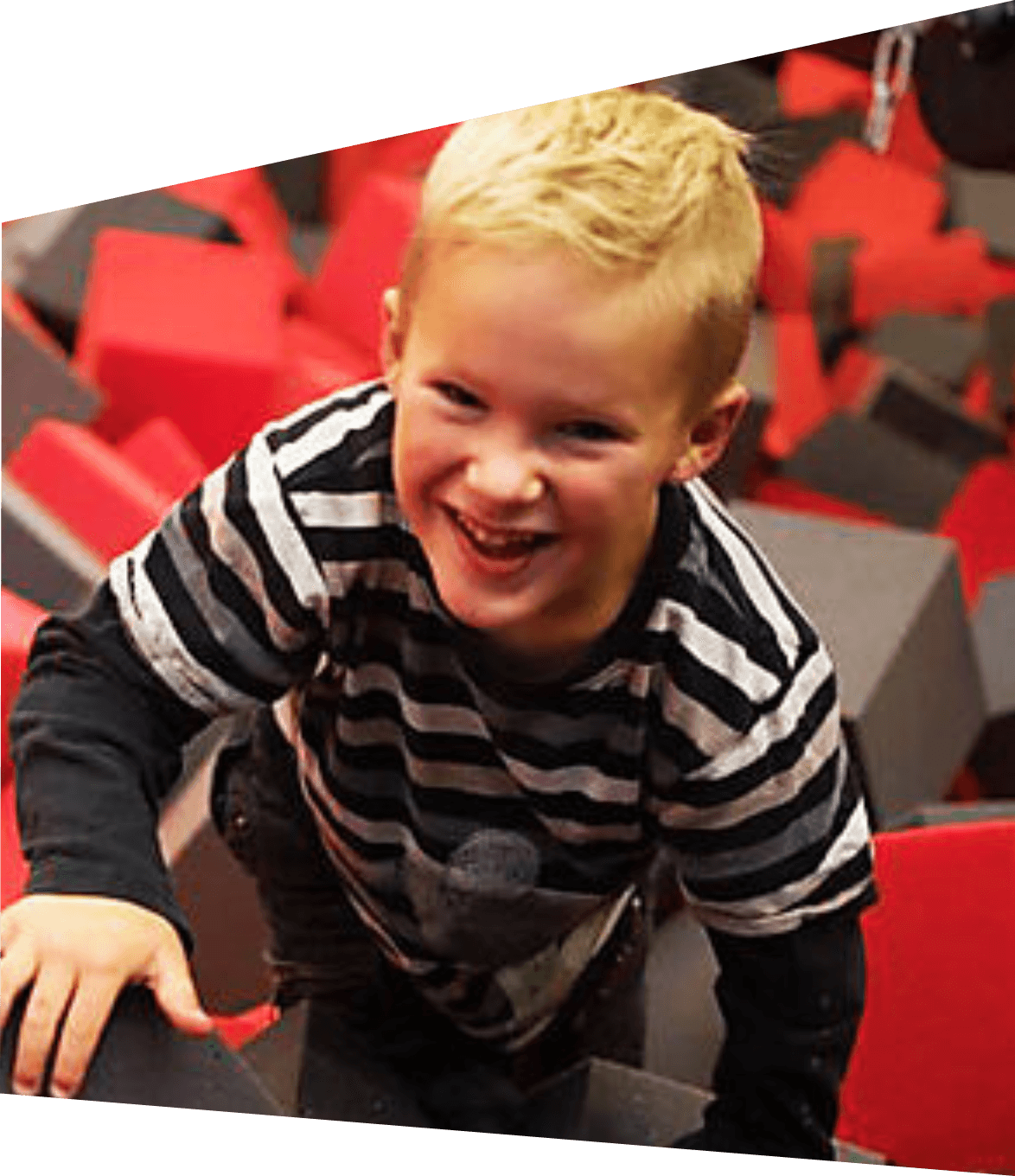 arrangements
Are you looking for an original interpretation of an outing with your colleagues or sports club?
Then discover our wide range of Jump packages. Is there nothing in there? Please contact us, we will be happy to look at the ideal Jump package with you.